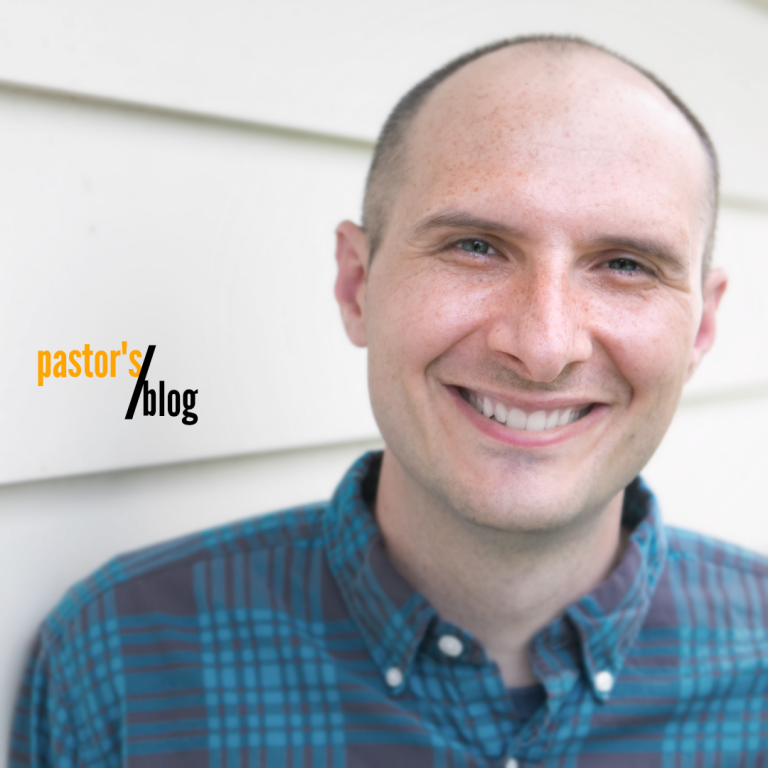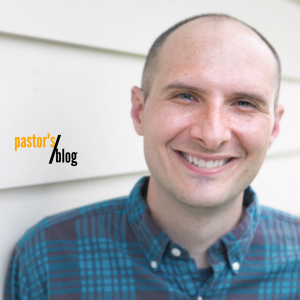 Hi! My name is Luke Lindon, and I'm the senior pastor here at United Church of Christ, Congregational in Medina, Ohio.
This is my first post on the blog. I will use this place to tell my story and the story of the church. I'm a big believer in stories.
Jesus taught using parables. He was a storyteller. Yet it seems that the church has forgotten and drifted from this practice. We, the disciples of this first century Jewish storyteller seem to be rather light on our use of story. We have even forgotten much of the story; both the Gospel story and the story of church history. We often pretend that things have "always been this way." In this age of church decline and post-Christendom, storytelling is an exciting way forward for Christians.
Storytelling is not new, but reaches back to the beginning of our species. Our original technology is storytelling. We painted the story of our hunts on the walls of caves. We told and still tell stories around campfires and tables. Now we project our stories in high-definition with surround sound.
We are biologically hard-wired for stories! When we're in the midst of a good story, our brain patterns line up with the story teller, and even our heart and breathing rates will sync up with others in the audience!¹
Here I will tell my story as a pastor. I will tell of the good works of this church I find myself a part of that has been serving Medina for this corner of the square for nearly two hundred years.
I will post here the first Wednesday of every month. Until then, you can read my bio, read about the history of the church, and check out a sermon or two.
God bless you and keep you until we meet again!
¹ For this and more on the science of storytelling check out Brian Boyd's wonderful book, On the Origin of Stories: Evolution, Cognition, and Fiction, (Harvard University Press, 2009)