Table Talk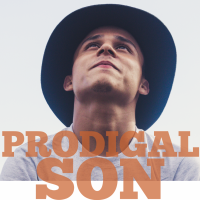 October 1, 2017
The final sermon in our Table Talk series where everything comes together.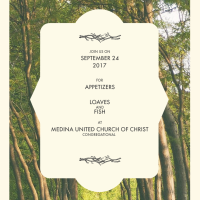 September 24, 2017
There is a sickness in Christianity and it's called Christian Triumphalism. It means that we win, everyone else loses. We're going to heaven, everyone else is going to hell.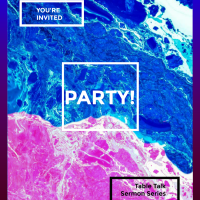 September 17, 2017
In today's Scripture, we read of Jesus going to a party and turning water into wine. Jesus kept the party going. Yet for 2,000 years, it seems the church has been trying to turn the wine back into water.