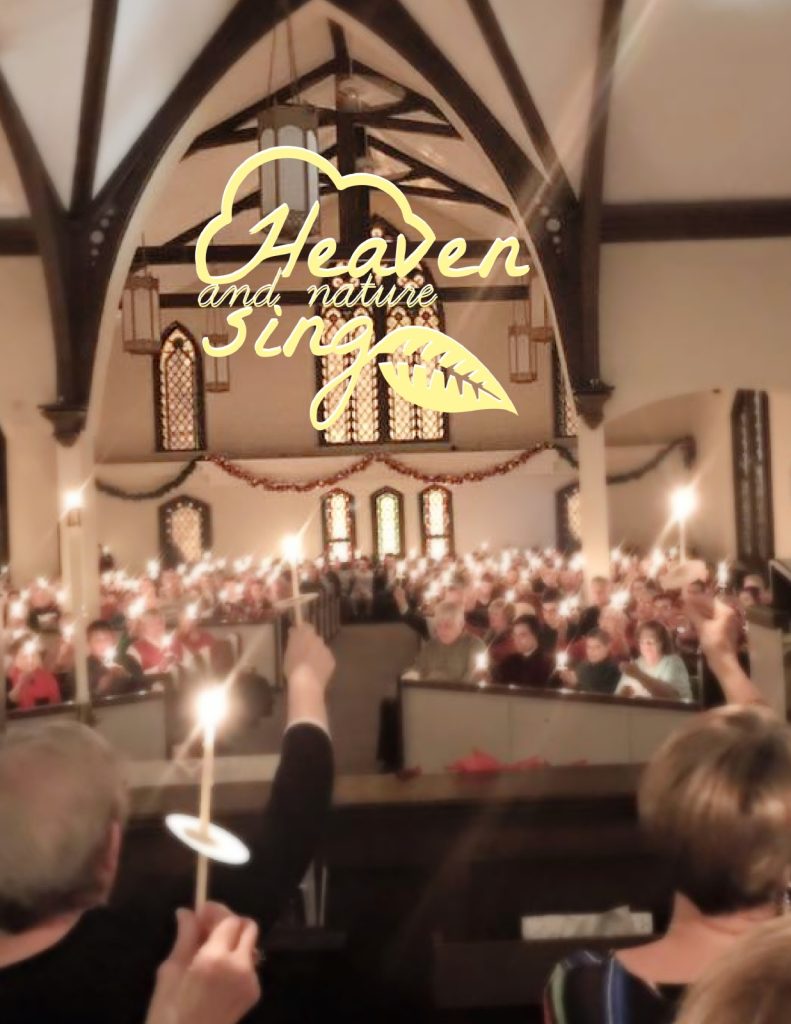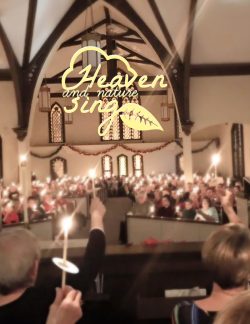 December 24, 2021
As we encounter the sacred stories, our lives are unlocked.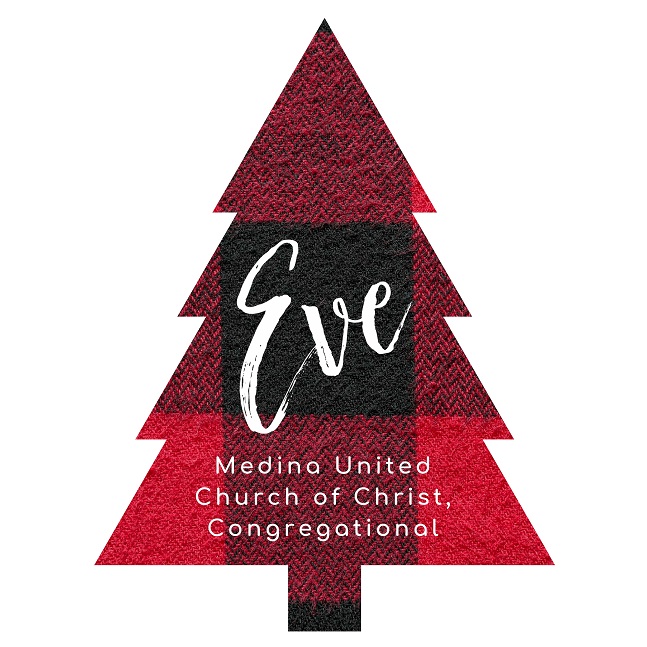 December 24, 2020
I know I need periodic reminders of what the Christmas story actually is. Sometimes I can't see through the hazy of holiday traditions, and movies, and songs say about the day. I need stark reminders.

December 24, 2018
This is how God comes into the world. Humble, with no bells or whistles. No fanfare. No waft of superiority for the one who made everything.