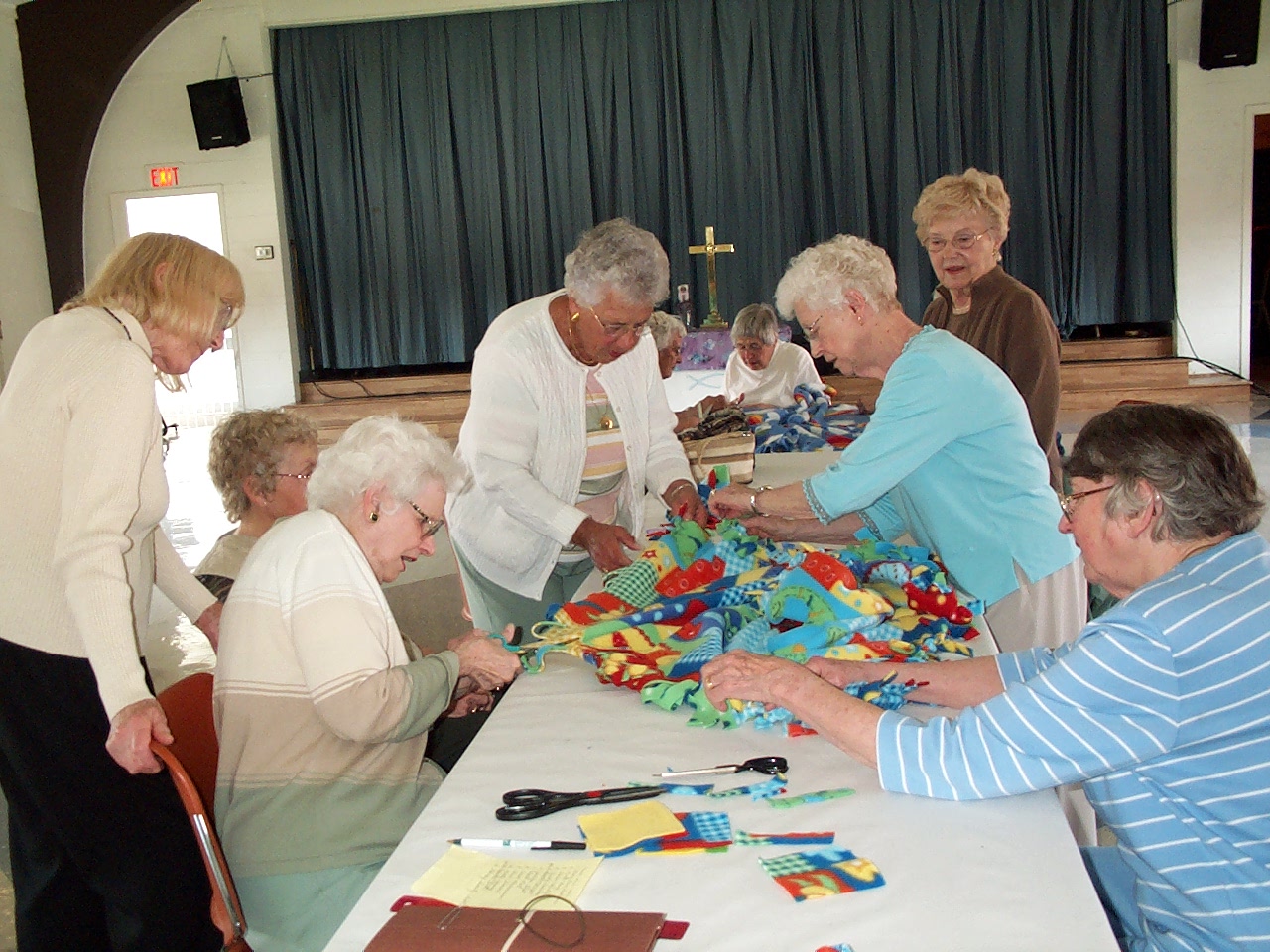 4 Thursdays throughout the year, 1:00 p.m.
United Church of Christ, Congregational, East Room
Group Leader changes yearly-please contact church office.
Women's Fellowship is a group of women who meet for fellowship. Meetings consist of devotions, a brief business discussion, a program, and dessert. Occasionally the group brings in a speaker, watches a video, or studies UCC material. Women's Fellowship has an annual Lenten Luncheon for all women of the church, helps serve at other church functions, makes up kits for Church World Service, and collects items for local missions.
Click here for some of the historical cookbooks published by the Women's Fellowship over the years:  Cookbook 1949    Cookbook 1953    Cookbook 1977